Homeless Solutions is proud to be a part of the Morris County area community and support the many events and initiatives throughout our neighborhood.
---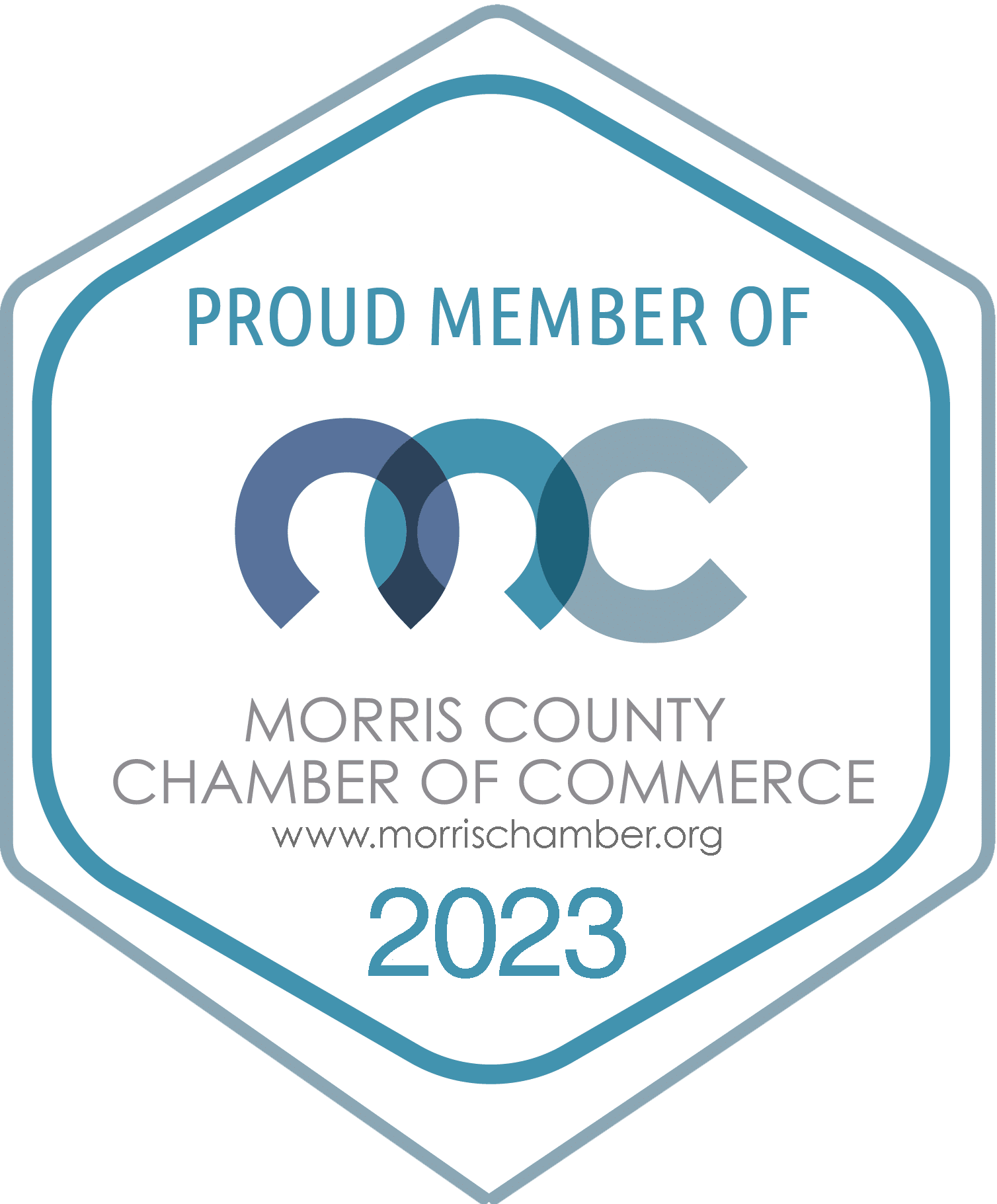 MORRIS COUNTY CHAMBER OF COMMERCE
The Morris County Chamber of Commerce and Economic Development Corporation provides a platform for members to connect, collaborate and succeed. Homeless Solutions is proud to be a non-profit member. Learn more.

INTERNATIONAL OVERDOSE DAY
International Overdose Awareness Day aims to raise awareness of overdose and reduce the stigma of a drug-related death. It is a day for education and rememberance. Learn more.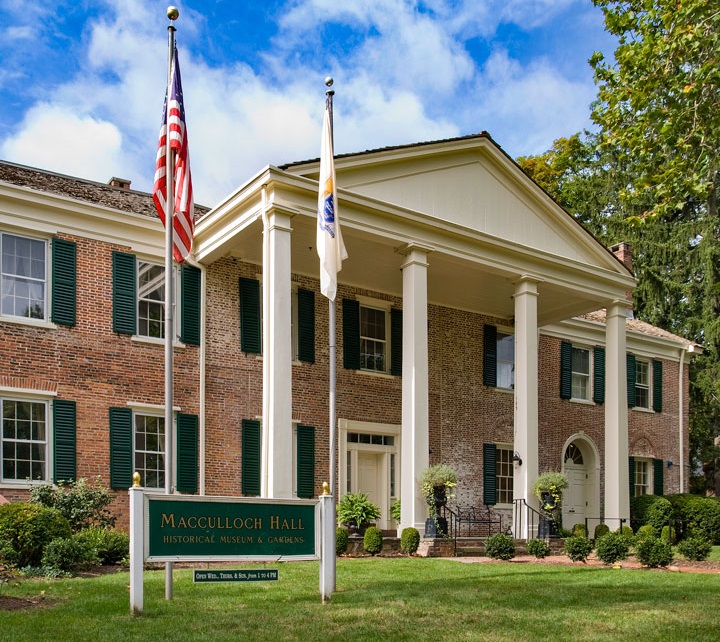 MACCULLOCH HALL, MORRISTOWN
HSI has a unique partnership with MacCulloch Hall where our Safe Haven Shelter Guests (those with a mental health diagnosis) are given the opportunity to volunteer by helping to maintain the grounds. It's a great opportunity for them to learn life skills while gaining work experience. Learn more.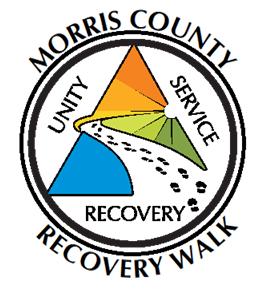 MORRIS COUNTY RECOVERY WALK
The Recovery Walk is a short, easy walk that takes place in Morristown. HSI is proud to support this important event to celebrate recovery and help break the stigma around addiction. Learn more.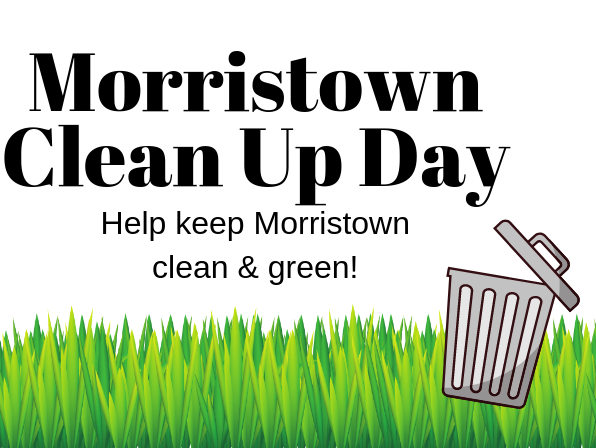 MORRISTOWN CLEAN UP DAY
Each year, HSI staff, along with some shelter guests, participate in Morristown Clean Up Day – a day dedicated to help keep Morristown clean and green. We're assigned the George Gramby Memorial Park, which is a meaningful location for HSI as it is near several of our Affordable Housing units on Abbett Ave. We gather together and hit the streets, cleaning them up as we go. Staff and guests comb through our designated location to collect and dispose of trash that has accumulated. Learn more.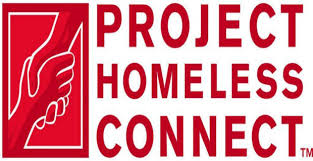 PROJECT HOMELESS CONNECT
This annual event is a clearinghouse for information to help disadvantaged individuals from the area. HSI, along with other community organizations, work together to provide resources and services, as well as toiletry items, winter clothing, food, and even haircuts. Learn more.

STAND DOWN
HSI participates in this annual event to provide supplies and services to homeless veterans. They also receive referrals to healthcare, housing, employment, and other counseling. Learn more.