Morristown Police Officer's Routine Traffic Stop Results in Unexpected Discovery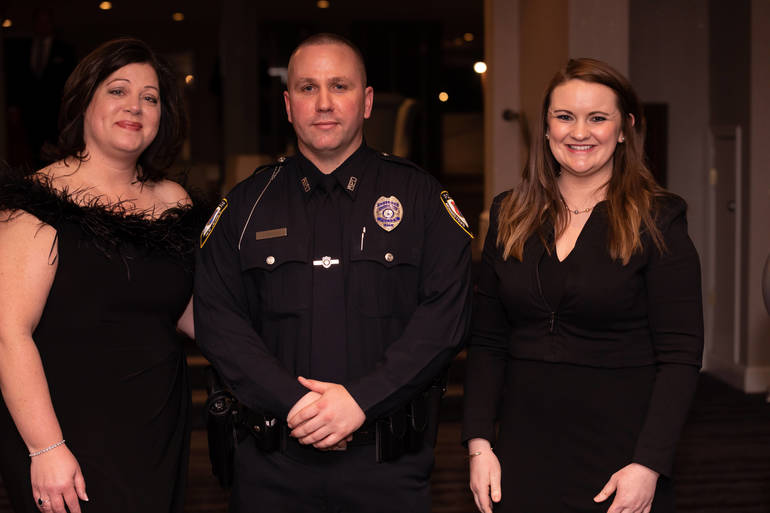 When Officer Birch made a traffic stop three years ago he met a surprise of great magnitude. Birch had made the stop to inform the passenger of a broken tail light, but he was shocked to discover a sobbing and emotional Julia Meyers.
Meyers, mother of four, had just made the courageous leap to escape from her domestic abuser of eight years. When Officer Birch showed her compassion and understanding, she immediately divulged her story for the first time. Upon hearing this news, Officer Birch helped Julia and her family to find solace in their trying and difficult situation. She spent some time at a local domestic violence shelter until a room became available at Homeless Solutions, Inc. (HSI), thanks in large part to the selfless and caring nature of Morristown's Officer Birch.