Hungry for Something New? The 2nd Annual Morris Township Food Truck Festival Plenty to Choose From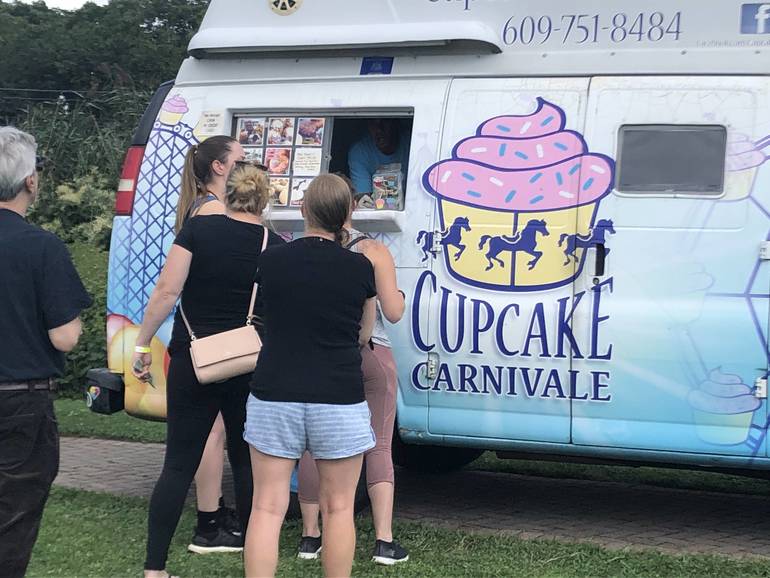 MORRISTOWN, NJ – Edible cookie dough, wood fired pizza, hamburgers, kielbasa, lobster rolls, Thai food, and donuts. These and so many more choices at Saturday's 2nd Annual Morristown Food Truck Festival.
Hundreds of foodies from far and wide traveled to Morristown to enjoy the food festival which benefits Homeless Solutions, an organization that has been offering shelter, services and supporting housing to the homeless and working poor in Morris County since 1983.