Buddies Mentoring Program
Our Buddies Mentoring Program aims to match children in our shelter, Transitional Housing, and Supportive Housing programs with one-on-one mentors who will take them for regular outings and provide them with long-term social support. All mentors undergo a screening process and mandatory orientation.
The children currently involved in our Buddies Mentor Program are thriving – improved grades, more confidence, and one mentee even became the MVP of his baseball team! The program continues to make transformational changes in the lives of our children.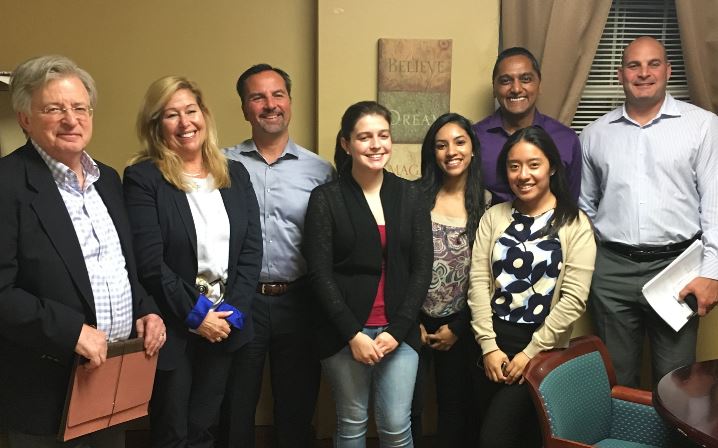 Requirements:
Must be at least 16 years old
Able to provide transportation
Able to commit to 6 months minimum
Meet with mentee at least once per month