Volunteer Opportunities
Join our amazing community of volunteers to help our homeless neighbors in need. 
Our Buddies Mentoring Program aims to match children in our shelter, Transitional Housing, and Supportive Housing programs with one-on-one mentors who will take them for regular outings and provide them with long-term social support. All mentors undergo a screening process and mandatory orientation.
The children currently involved in our Buddies Mentor Program are thriving – improved grades, more confidence, and one mentee even became the MVP of his baseball team! The program continues to make transformational changes in the lives of our children.
Requirements:
Must be at least 16 years old
Able to provide transportation
Able to commit to 6 months minimum
Meet with mentee at least once per month
Want to become a mentor? Download the HSI Buddies Mentor Packet
If you or someone you know is interested in becoming a mentor or learning more about the program, please contact us at mentor@hsinj.org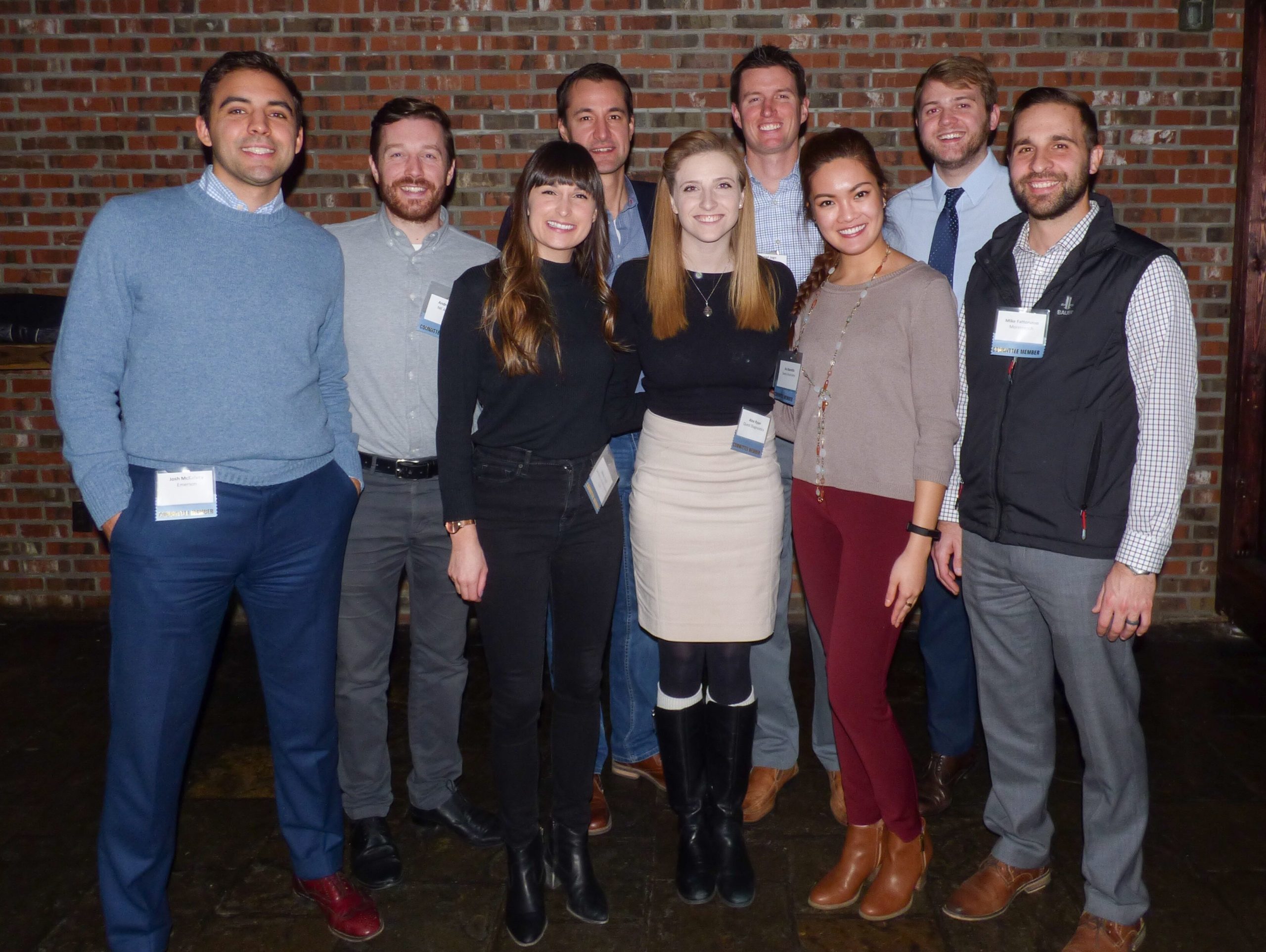 Be part of a group of community-minded individuals under 40 who live and/or work in Morris County. Our Young Professionals offer networking and educational opportunities, with a chance to impact the community by giving back through fundraising and volunteerism.
Goals:
To raise awareness about homelessness, affordable housing, and the work of HSI
To serve as ambassadors in the community
To work together to create interesting social events and fundraising opportunities
Questions? Contact Sandra Rodriquez 
(973) 993-0900 x122
YOUNG PROFESSIONALS ADVISORY COUNCIL MEMBERS
Daniel Jago – YPAC Chair, Main Street Wealth Management, LLC
Ara Barotilla, Savoy Associates
Mike Fattorusso, Keller
Olivia Ford, Siemens Healthineers USA
Jeremy Gulish, The Gulish Group
Andrew Lewis, NK Architects
Rafael Llano, Saiber LLC
Matt Mignon, RegentAtlantic
Dawn Samphel, Capitol One