Since 2004, our Housing Development team has been transforming communities by taking derelict buildings or underutilized lots and creating safe, affordable homes throughout Morris County. It's a desperate need as rent increases have far outpaced wage growth, particularly for low-wage workers. Plus, new apartment construction has focused on luxury or other high-end markets. The result is over 40% of Morris County renters (19,000 households) spend more on their housing than is considered affordable.
        HSI owns and manages 138 apartments
                                  that are home to 152 adults & 71 children
Why we need homes people can afford in Morris County:
Average fair-market rent for a two-bedroom apartment = $1,400+/month
To afford this, a family must earn at least $28/hour
The average New Jersey renter makes just over $18/hour
---
Contact us and find out how we can partner with your town. We welcome the opportunity to discuss your needs with you in greater detail.
Awilda Perez
Director of Asset Management
973-993-0900 x115
---
In need of Affordable Housing?
Contact our Property Manager
973-993-0900 x124
---
Our Locations
MORRISTOWN - 36 apartments
MORRIS TWP - 19 apartments
ROCKAWAY BORO - 5 apartments
WASHINGTON TWP - 10 apartments
ROXBURY - 4 apartments
1996 – Transitional Housing
2004 – Jean Street, Morris Township
2006 – Landing Road, Roxbury Township
2007 – Morton Street, Morristown
2008 – Abbett Avenue, Morristown
2009 – Abbett Avenue, Morristown
2011 – Drakestown Road, Washington Township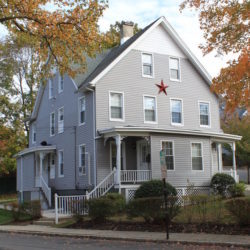 2011 – Harrison Street, Morristown
2012 – Abbett Avenue, Morristown
2013 – MLK Avenue, Morristown
2013 – Mt. Kemble Home, Morristown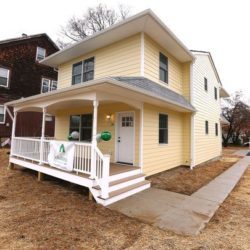 2018 – Walnut Street, Morris Township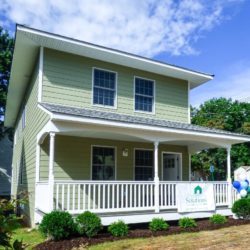 2018 – Abbett Avenue, Morristown
2019 – MLK Avenue, Morristown
2020 – Promising Solutions, Morris Plains