Corporate Advisory Council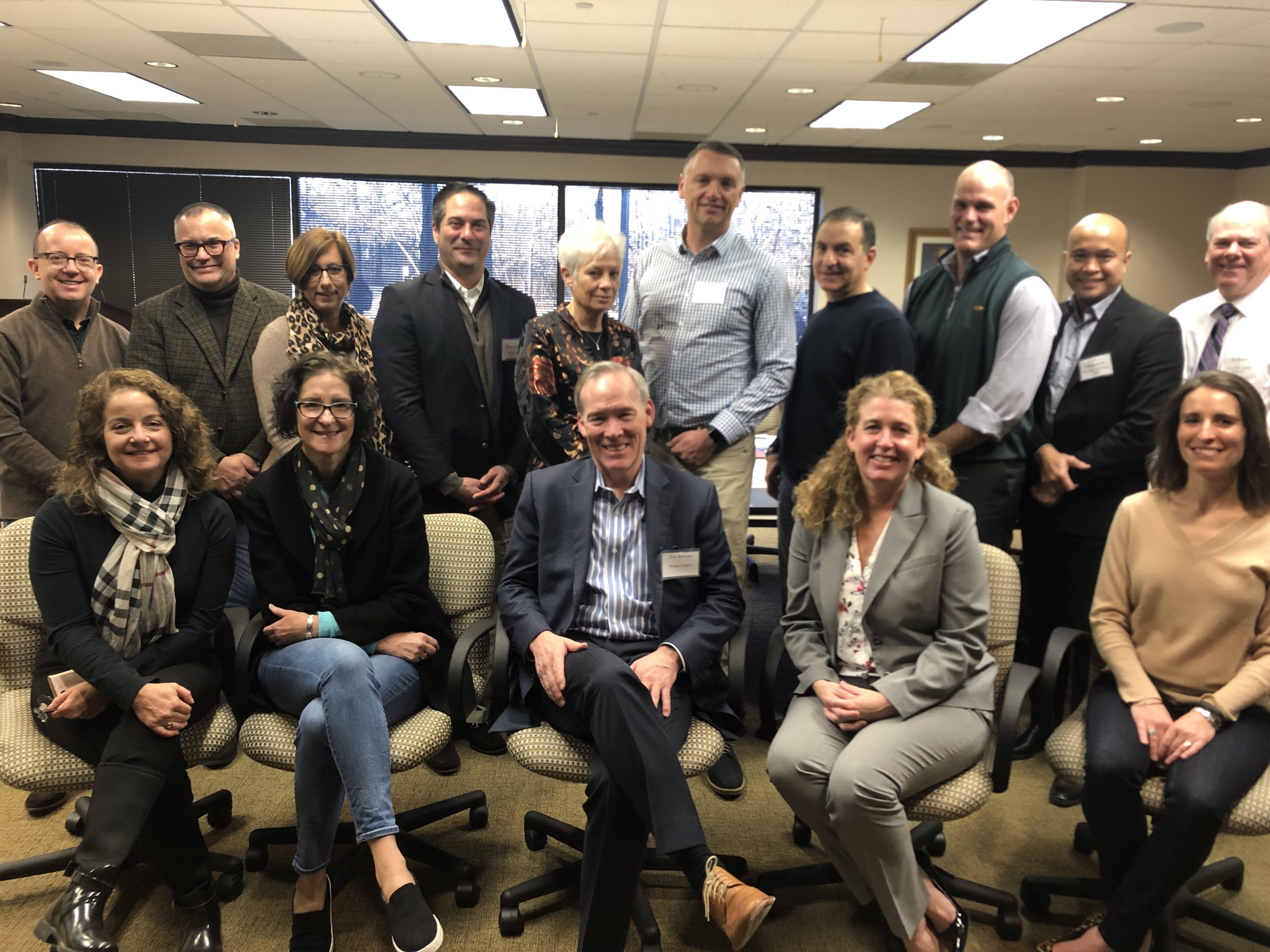 Our Corporate Advisory Council (CAC) members serve as ambassadors in the community and help increase the visibility about our organization and mission among the corporate and business community in Morris and Somerset Counties.
To learn more about CAC or corporate team building opportunities, contact Chief Development Officer,  Stephanie Cicale.
OUR CURRENT COUNCIL MEMBERS
Toby Baba, Santander
Mo Bauer, Duane Morris
Chris Cannon, Jockey Hollow Bar & Kitchen
Doreen Devine, Willis Towers Watson
Kimberly Doyle, Barnes & Noble Education
Ralph Ferrara, Elementis Specialties
Bob Flynn, JCP&L
Frank Jones, Solix, Inc.
Dorothy Kahlau, Valley Bank
Branden Kasper, Anterix
Tim Knierim, Morgan Stanley
Eric Nagy, Verizon Wireless
Susan Rennie, Project Management Executive
Peter Rohr, Qualcomm
Joseph Schwartz, Riker Danzig
Anne Siotka, Verizon Wireless
Charlie Stoia, Porzio, Bromberg & Newman
Phil Sturno, Bausch Health
Frank Vesce, Goldman Sachs
Jonathan Villahermosa, The Loews Corporation
Michael Witko, CHILMARK