A Painful Injury Brings Joy and Second Chances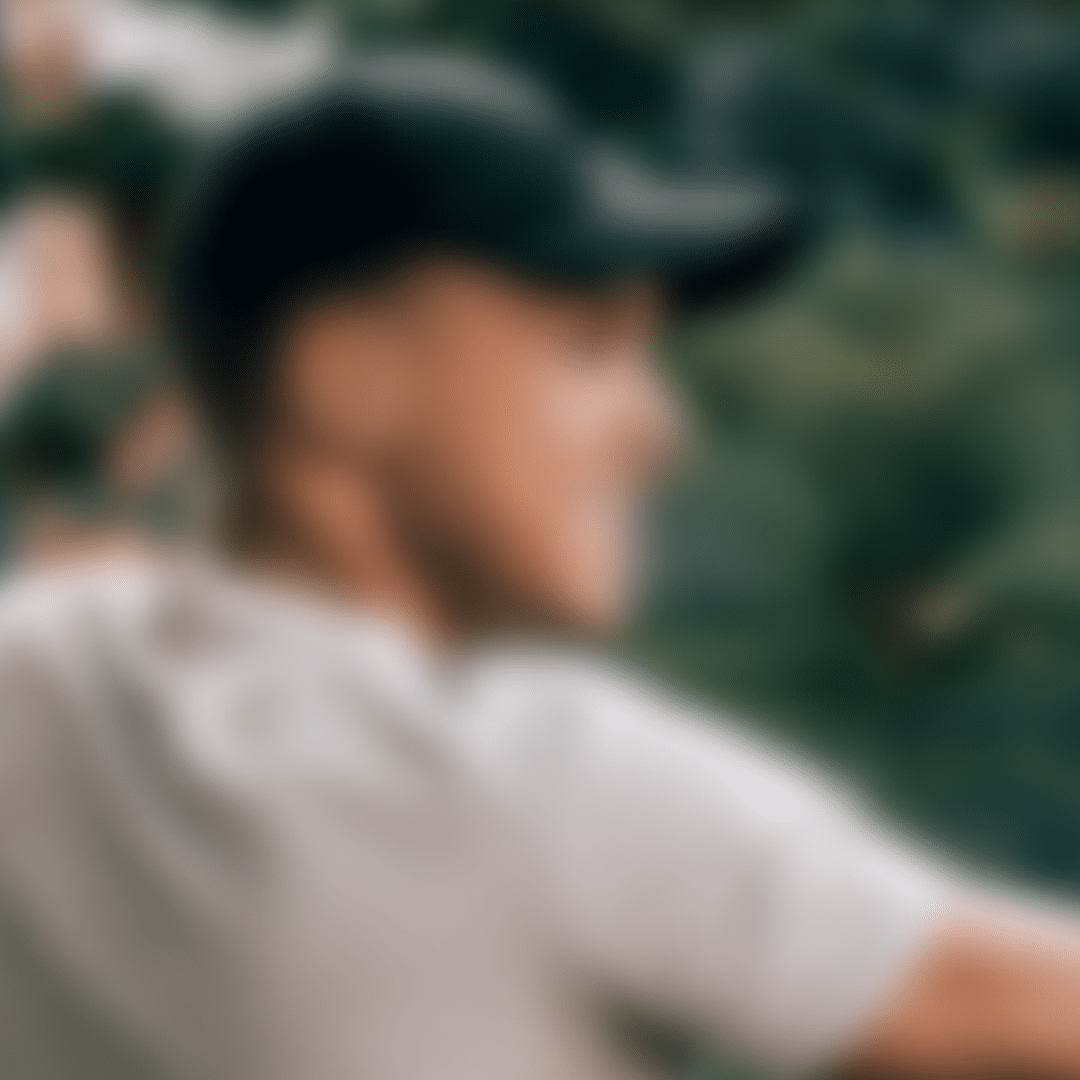 NOTE: Thank you for understanding our need to protect Ralph's privacy with his altered photo.
It was a Google search that brought Ralph to us! He struggled to find a shelter where he could take his medications needed from his injury. He was relieved yet anxious about staying at a shelter, "I expected an auditorium with beds like I knew from when I would donate toys to the shelters near me. I was shocked to see such a nice, warm and friendly facility". He went on to say, "The staff and volunteers were amazing. They immediately made me feel comfortable and eased the shame I felt needing to ask for help."
A year ago, Ralph never would have predicted that he would need the help of a homeless shelter. He was living a great life in Florida, working as a paralegal and using his free time to do what he loved -cooking, taking walks near the beach by his house, and watching sports on the weekends with friends.
His family lived in New Jersey, and it had been two years since he was able to see them because of COVID. He was missing his annual visits to Disney with them. Things started to open up, and he could finally make a trip to see them.
It was during that visit that his life changed in an instant. While sightseeing in NYC with his sisters and their kids, he took a massive fall in a construction site area. This injury required emergency surgery and an eight-month recovery. He overcame what the nurses and doctors thought couldn't be done. He was not healthy enough to be on his own, so he stayed in NJ with his family, friends, and cousins but knew he needed to find a place to live. He depleted his savings to pay for his medical expenses and found himself homeless.
After a long search, Ralph found an apartment with a great kitchen and he couldn't wait to cook his first meal. "I look forward to getting back to work. And, I told Tamala I'm coming back to cook my famous lasagna. It feels good to know I will be in my own place soon, but oddly enough, it will be sad to leave the people here. They're like family."

NOTE: Thank you for understanding our need to protect Ralph's privacy with his altered photo.