A Full Circle of Gratitude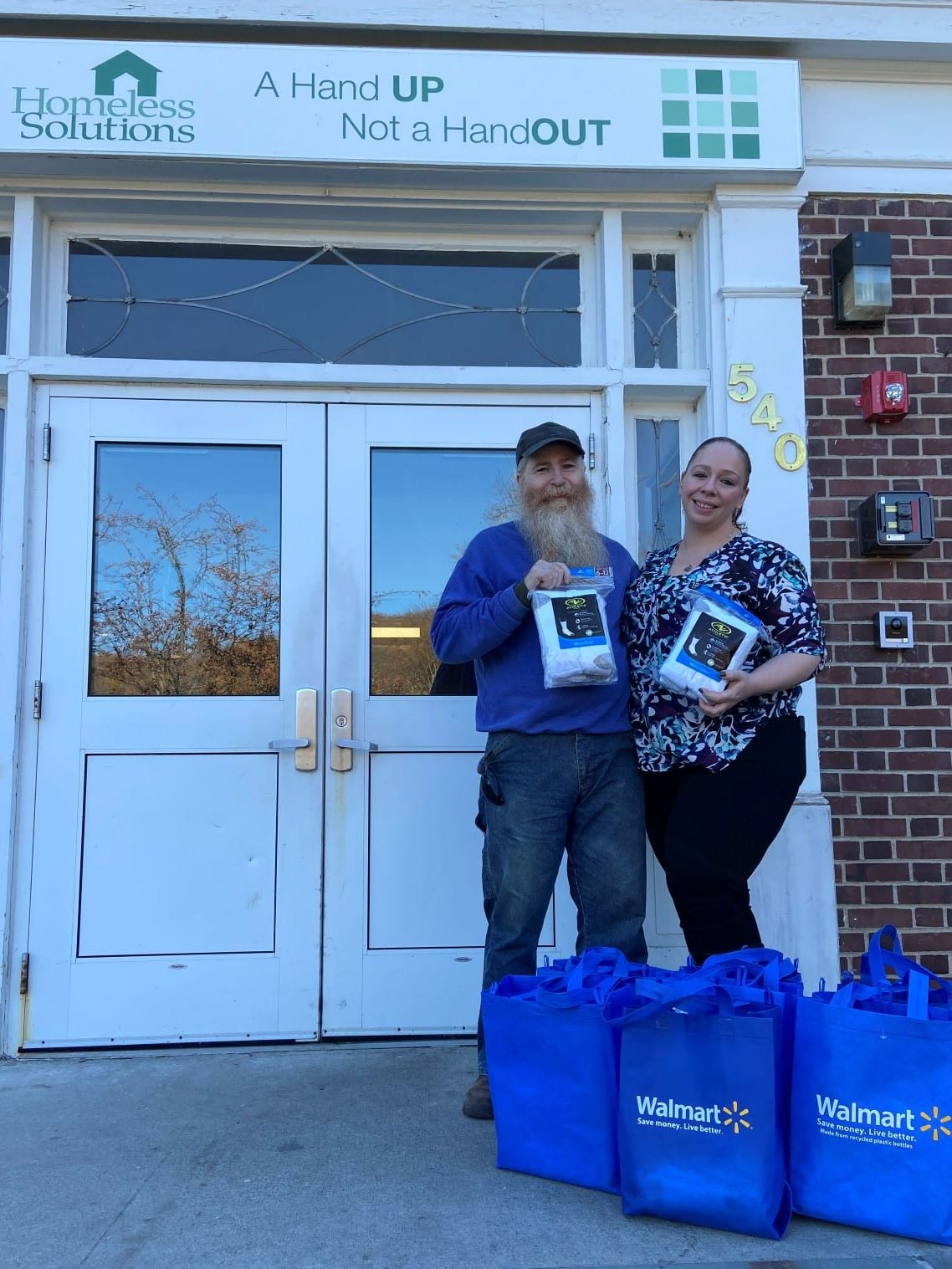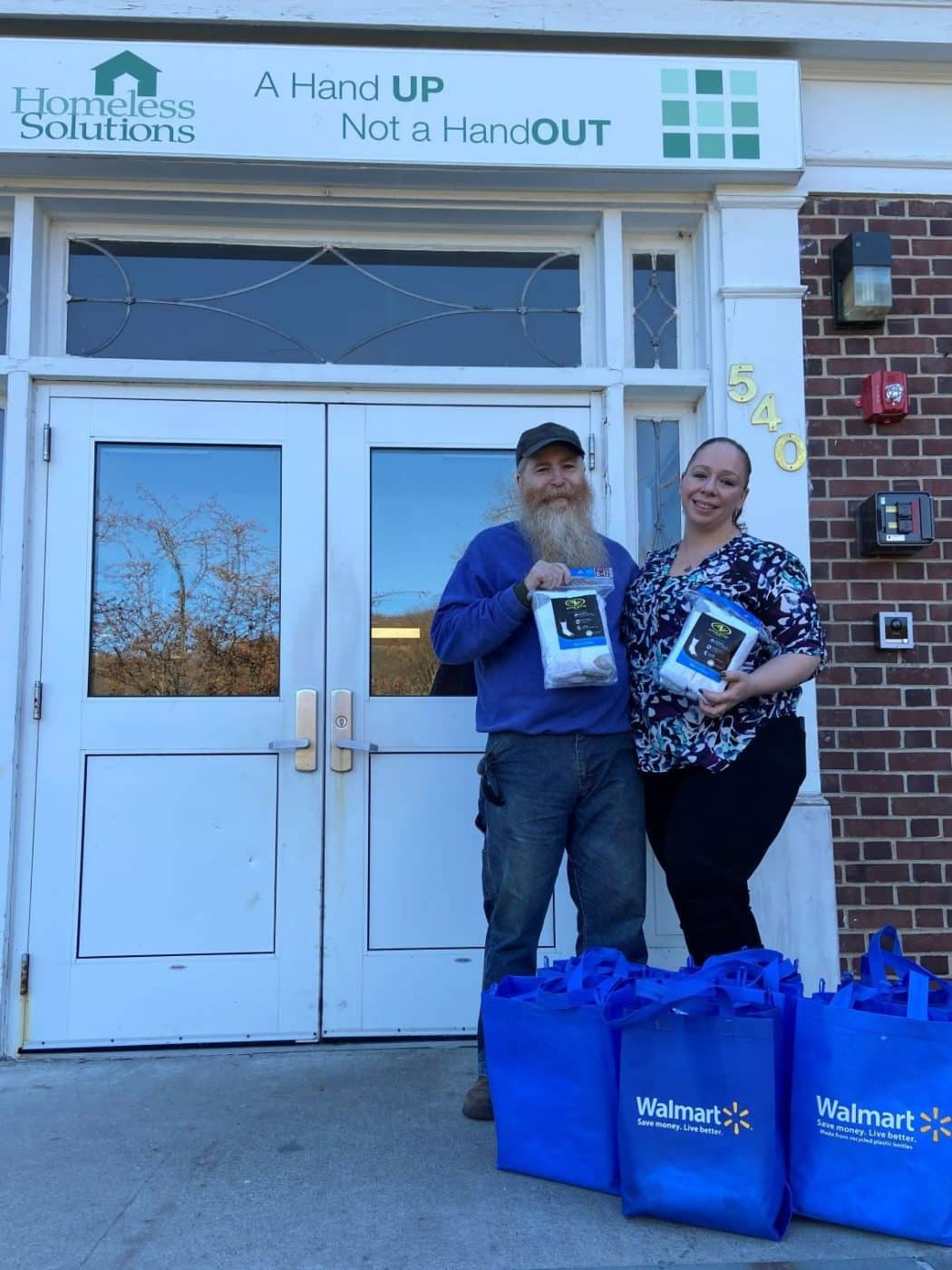 It's always moving when we see and hear the good things our former guests are doing to pay it forward. Like our friend and former guest Matt. He's been donating packages of socks to HSI guests for the past few years, helping them to stay warm in these cold winter months.
This year, Matt started buying the socks in August, purchasing one package a week until now. He's grateful for all of the support HSI gave him to turn his life around, and will do as much as he can to help others in need. Thank you, Matt for your kindness and generosity.